When it comes about cleaning, it is better to go for such vacuum cleaners that are best suitable for you as well as within your budget. In the meantime, you should take your vacuum cleaners purchasing decision on the basis of their
features. You should look into the features that can meet your cleaning requirements as well as go for cheap price.
Finding a cheap vacuum cleaner that contains all the features need for your cleaning requirements is no doubt a daunting task. But as you are here, so you need not be worried. For you, I am going to share with you some best vacuum cleaner products under $100. These vacuum products surely will serve your purpose.
Hoover WindTunnel 2 High Capacity UH70801PC
Features
Dual-Cyclone system filters
Has a large dust bin. It is easy to empty
Adjustable nozzle's height
A reusable washable filter
HEPA Media filtration
Has a good stock of accessories.
2-year warranty
Hoover WindTunnel T-Series Rewind Plus UH70120
Features
Has a great suction power
Good motor (12 amps)
Has 0.65 gallons dust capacity
Bagless design
Adjustable height over 5 predefined values
Soft bristles. They are enough to be usable on bare floors.
Can tackle even every type of carpets
HEPA filtration
Weights 16.5 lbs
2 years of warranty
Bissell Zing Bagless 1665
Features
Can clean low pile, bare floors, and deep pile carpets
Has a transparent bin.
Has multi-surface floor nozzle.
The power cord is short (15 ft.). But it can automatically rewind.
The telescopic wand can up to reach ceilings and fans.
1-year limited warranty
Bissell Clean View plus Rewind with Triple Action Brush 1332
Features
Has 10 amp motor
The motor is powerful enough to let have a decent suction.
Have two types of bristles that can increase the cleaning efficiency
Triple Action brush rolls system
Has good filtration system namely multi-level filtration
Specially designed for capture allergens
Has rewindable power cord
Has decent weight of 17.4 lbs.
3 years of warranty
Shark Navigator Freestyle Premium SV1106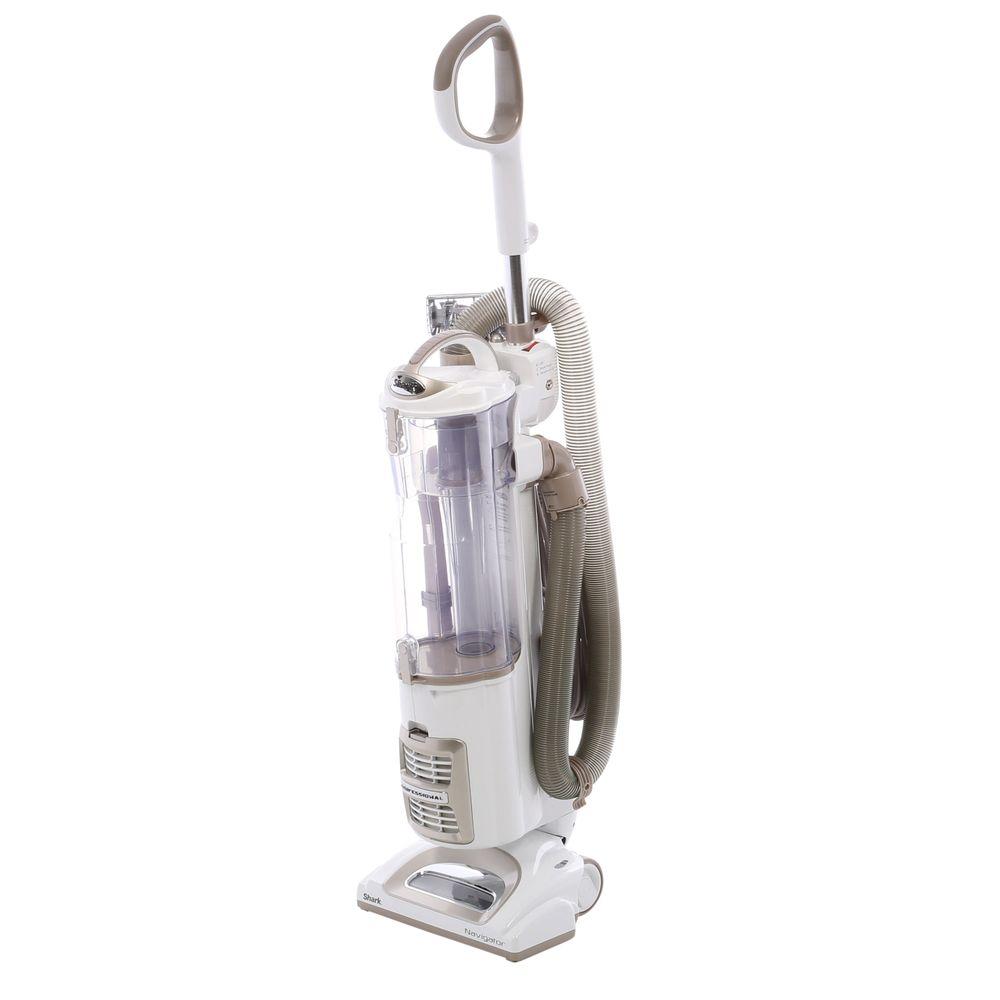 Features
Has high degree of usability
Designed with swivel steering and low profile base
The batteries can last 20-25 minutes having charge of 3-4h.
Have 2 cleaning mode presets. One is for carpets and one for bare floors.
Has 0.29 gallons dirt cup. The cup is easy to empty and remove.
Weights 7.5 lbs
1-year warranty
Bottom Line
In a brief, I have brought here my personal view that I have experienced during last few years as a vacuum cleaner consumer. But I can strongly say it that these vacuum cleaners are best vacuum products under $100. They have great features in spite of being cheap in price.
So, you can undoubtedly pick up one them as your vacuum cleaner.